We're Committed To
Finding You The Right
Attorney
We match you with the right attorney based on the facts of your case
Get My Free Consultation
Get My Free Consultation
Pay absolutely nothing unless you win
Work with attorneys who specialize in your type of case
Robert Shapiro
Founder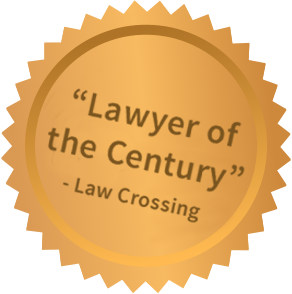 "Best Attorneys of America"
-Lifetime Charter Member

"Lawyer of the Century"
-Law Crossing

"Most Influential Lawyers in America"
-The National Law Journal
"Your service is top notch at every level. I literally mean every level, everyone we spoke to was eager to help and took pride in their work" -Evan S., Los Angeles, CA

"The service is exactly what you would expect from Robert Shapiro's firm. From my first call, his team was exceptional & truly polished" -Eugene K., Palos Verdes, CA

"I was so impressed with how your staff handled this scary experience for both my husband and me."
-Sulynn C., Padadena, CA
"Best Attorneys of America"
-Lifetime Charter Member
"Your service is top notch at every level. I literally mean every level, everyone we spoke to was eager to help and took pride in their work" -Evan S., Los Angeles, CA
"Lawyer of the Century"
-Law Crossing
"The service is exactly what you would expect from Robert Shapiro's firm. From my first call, his team was exceptional & truly polished" -Eugene K., Palos Verdes, CA
Why RightCounsel?
Why RightCounsel?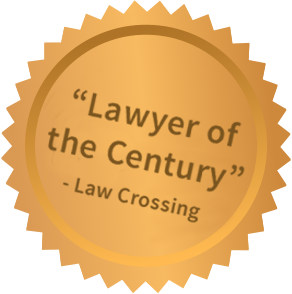 Over $11 billion recovered

We've assembled a network of some of the most respected law firms in the country, and they know how to get results.

Get personalized care and attention

In addition to working with a team of experienced attorneys, you'll have a case advisor to assist you every step of the way.

Pay nothing until you win

We take out all of the risk. There are zero out-of-pocket costs, and it's free to get started.
Get My Free Consultation

Now, you have access to the top attorneys
Now, everyone has access<br>to the top attorneys
If you've been seriously injured, don't make it worse with the wrong lawyer. We started RightCounsel to give you access to the right attorney. They're guaranteed to:
Specialize in your type of injury
Have a proven history of delivering results
Be respected in the community and by their peers
Charge absolutely nothing unless you win
These are the attorneys I trust for my own friends and family.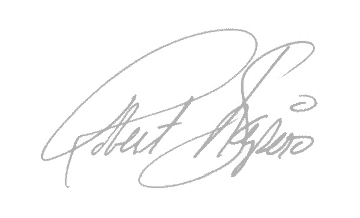 Robert Shapiro,
Founder