Everyone Deserves Access to the Top Attorney
Thank you for visiting RightCounsel.

As attorneys, people are always asking us to recommend lawyers for injury and accident cases. We know that litigation is a fight, and the best team usually wins. But the most experienced and successful attorneys aren't the ones advertising on billboards and buses. Instead, the superstars of the legal world get most of their clients by referral.

We started RightCounsel to give everyone access to the top attorneys. All of the attorneys in our network are chosen and vetted by our Selection Committee, which consists of judges, professors and top-ranked lawyers. Then, we personally match you with the right lawyer who specializes in your specific type of case.

But being a good attorney means more than simply getting results It means providing everyone with personalized, first-class service. It means being compassionate and making your services affordable. That's our promise at RightCounsel.
Meet Our Team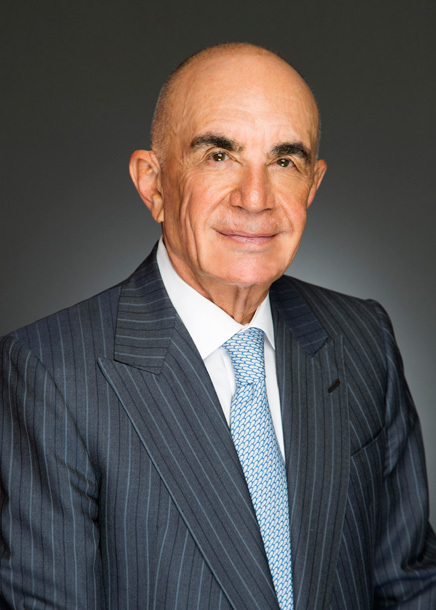 Robert Shapiro, Founder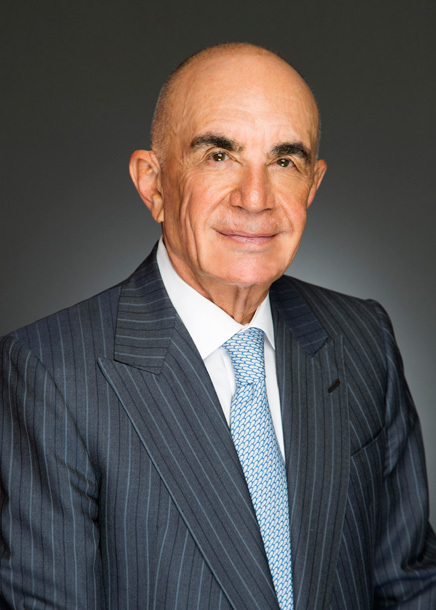 Internationally renowned attorney Robert Shapiro is the founder of RightCounsel. He is most famous for assembling the legal "dream team" that defended OJ Simpson in his criminal trial. After the trial, he steered his practice away from criminal defense and towards civil litigation, where he has represented a number of high-profile clients including Steve Wynn and Diamond Resorts International. Mr. Shapiro is a founder of LegalZoom.com. He has authored two books, "The Search for Justice" and "Misconceptions."" He also wrote a children's book on the negative effects of drug use, which is available free-of-charge to schools across the country. Mr. Shapiro has been married for more than 40 years to his wife, Linell and has a son, Grant. His other son, Brent, died of chemical dependency disease in 2005, prompting Mr. Shapiro to found The Brent Shapiro Foundation, a nonprofit organization created to raise drug and alcohol awareness in the wake of this tragedy. Accolades
Lawyer of the Century" – Law Crossings
Selected as one of "The 100 Most Influential Lawyers in America," National Law Journal
Named one of the "Top 100 Trial Lawyers," The National Trial Lawyers
"Top California Litigator," Benchmark Litigation, multiple years
Selected by Best Attorneys of America , Lifetime Charter Member
Ranked as one of the "Nation's Top 100 Attorneys," National Association of Distinguished Counsel, Founding Member
Southern California Super Lawyers, multiple years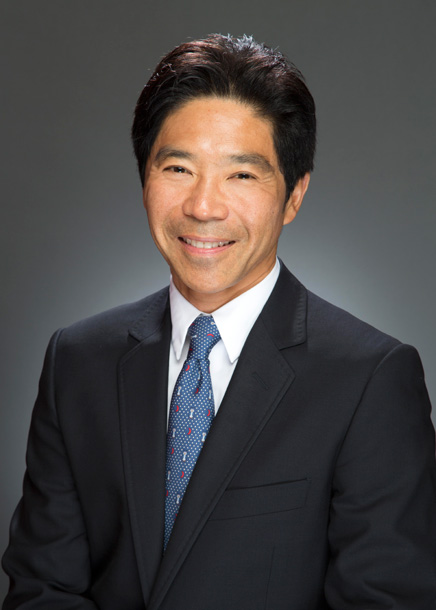 Brian Liu, Partner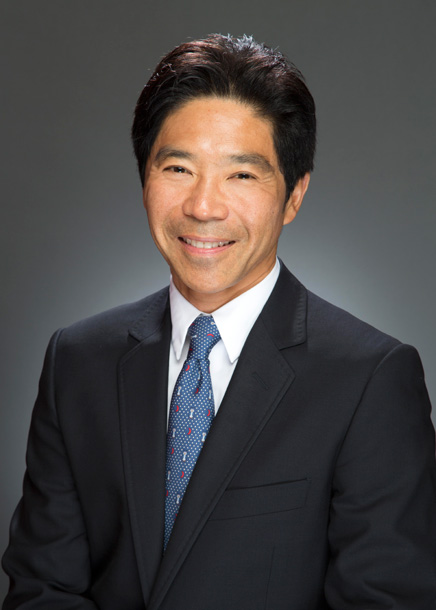 Brian Liu has been a practicing attorney for over 20 years. Before helping to start RightCounsel, Brian founded LegalZoom.com with Robert Shapiro. Brian was the first CEO of LegalZoom and served in that position for over seven years. Since 2007, Brian has been elected as the Chairman of the Board of LegalZoom.

Brian started LegalZoom with the goal of democratizing law. Each year, millions of Americans suffer when a simple legal document could have protected them. But for most people, legal access seemed out of reach.

He knew there had to be an easier, more affordable way to take care of common legal matters. And from the beginning, he sought to set new standards for convenience and service in an industry not typically known for great customer care.

Now, Brian is bringing the same passion and purpose to RightCounsel, because he believes that everyone should have the right to get exceptional representation if they've been seriously hurt through no fault of their own. Accolades
Finalist, Entrepreneur of the Year - Ernst & Young
American Jurisprudence Award – UCLA Law School
Phi Beta Kappa – UC Berkeley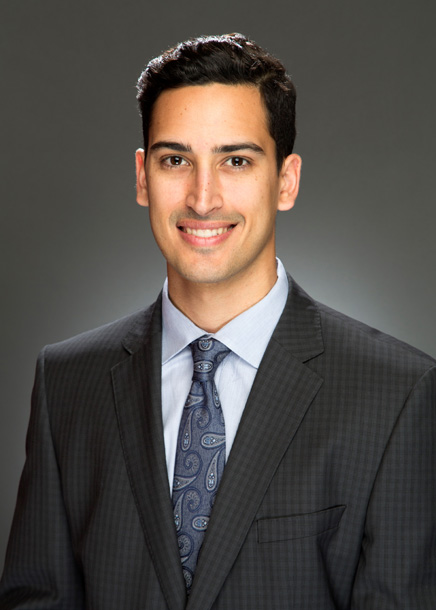 Arya Firoozmand, Partner
Before joining RightCounsel, Arya was an experienced litigator at Newmeyer & Dillion, where he specialized in Insurance Bad Faith. Arya has developed a reputation for being in tune with client needs, and he is passionate about creating an exceptional client experience. Arya received his JD from UCLA and his undergraduate degree from UC Irvine.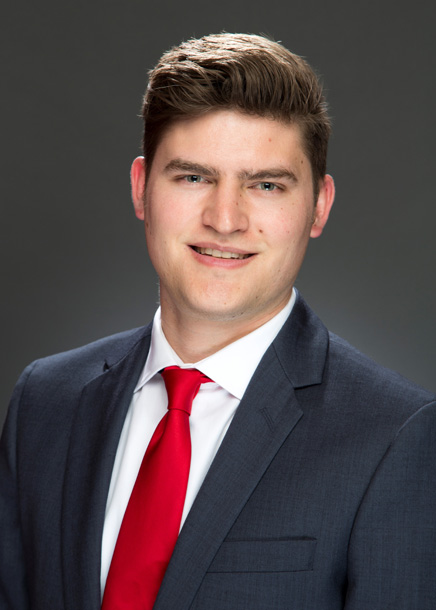 Curt Brown, Partner
Curt started his legal career as a litigator at Irell & Manella, one of the most prestigious law firms in Los Angeles. Curt is dedicated to providing legal help and protection to those in need, including those who would not normally be able to afford an attorney. To that end, Curt received a Clay Award and was named Pro Bono Attorney of the Year by USC Law School for his work on behalf of the underrepresented. Curt received his JD from UCLA and his undergraduate degree from UC Irvine.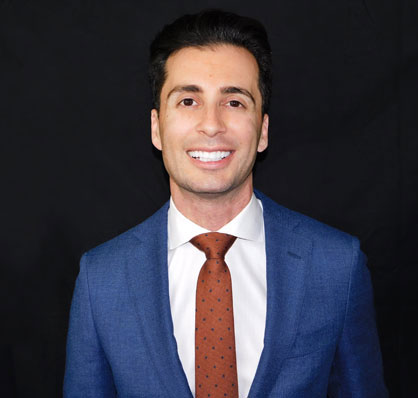 Ramin Raiszadeh, Of Counsel
Ramin Raiszadeh represents clients in a wide variety of cases involving auto accidents, motorcycle accidents, premises liability, and wrongful death. Ramin received his law degree from the University of San Diego School of Law. He then moved to the United Arab Emirates where he served as in-house legal counsel to two global real estate developers during the heart of the region's world-renowned construction boom. Bar Admission
California
Illinois
New York
About RightCounsel
RightCounsel, PC is a personal injury law firm servicing clients throughout California. We're dedicated to helping you get the right lawyer for your specific situation. RightCounsel's client service team is with you from start to finish, even though most cases are handled exclusively by other law firms.