Now, you have access to the top insurance attorneys
Now, you have access to the top insurance attorneys
If you've had an insurance claim denied, don't make it worse with the wrong lawyer. We started RightCounsel to give you access to the right attorney. They're guaranteed to:
Specialize in your type of insurance dispute
Have a proven history of delivering results
Be respected in the community and by their peers
Charge absolutely nothing unless you win
These are the attorneys I trust for my own friends and family.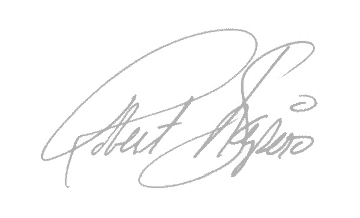 Robert Shapiro,
Founder